"Axis Cy

li
n
d

ers"
+_   Drawings 1995 - 1998 (2001, 2003)   _+
HOMMAGE to Laurie LIPTON, Otto DIX, H.R. Giger and H.P. LOVECRAFT.
It was between 1995 yr and 1998 yr (with intervals) when I have drawn these
illustrations and still it takes my breath away when I see them live maybe because of
the size of them. Which in some cases is quite impressive.
ALL ILLUSTRATIONS ARE GRAPHITE ON PAPER
PAPER SIZE FROM DIN - A1 TO DOUBLE
DIN - B1


Enjoy it Folks.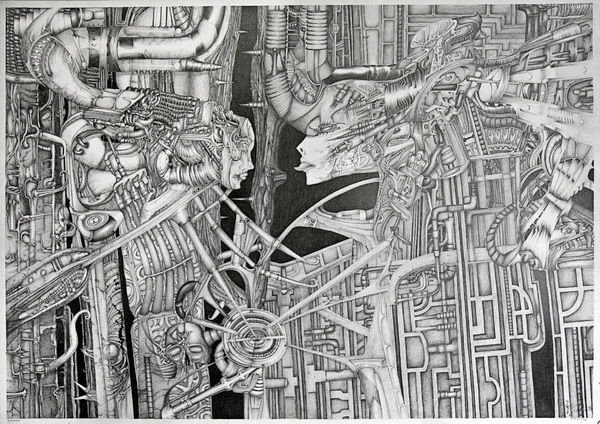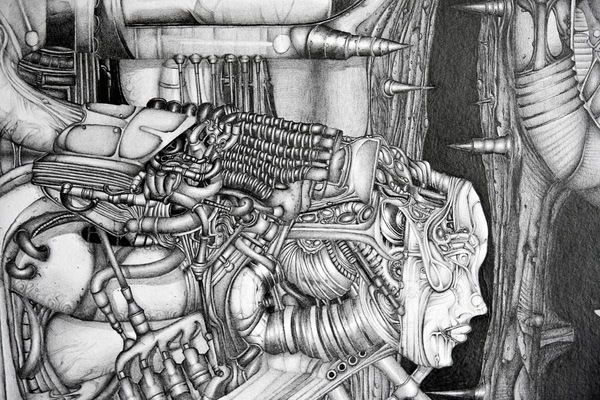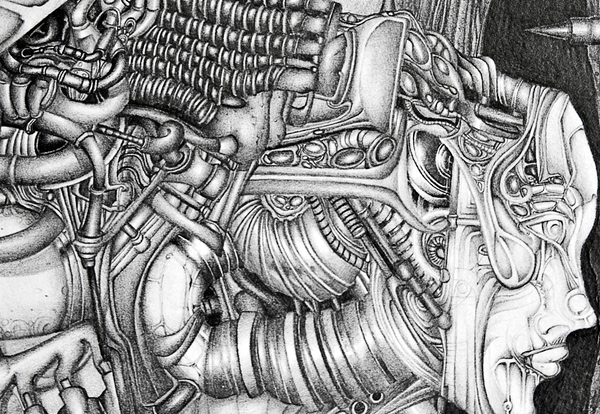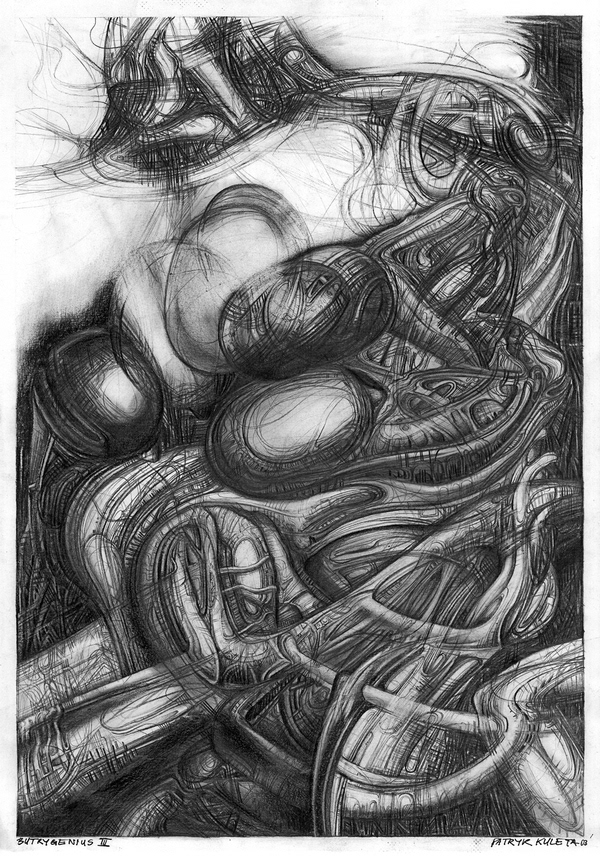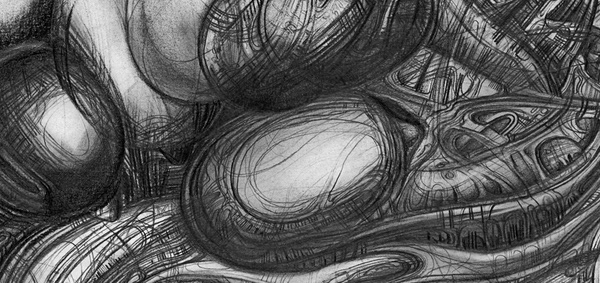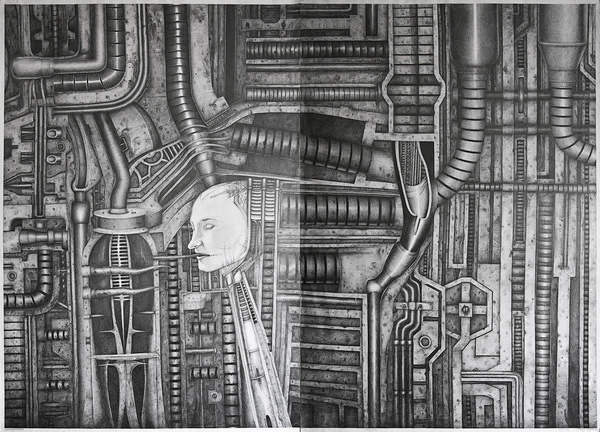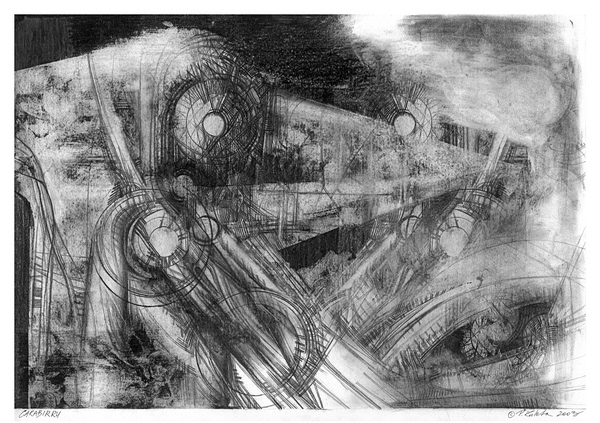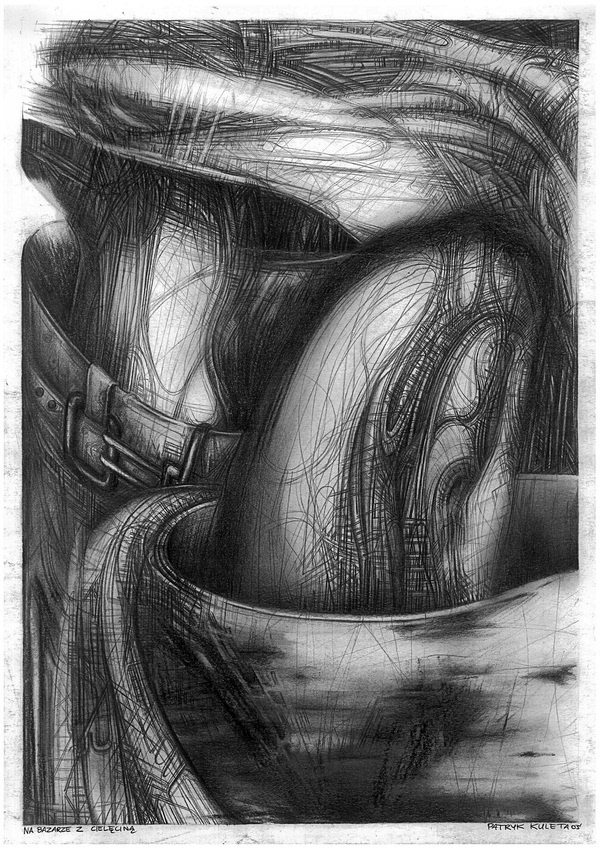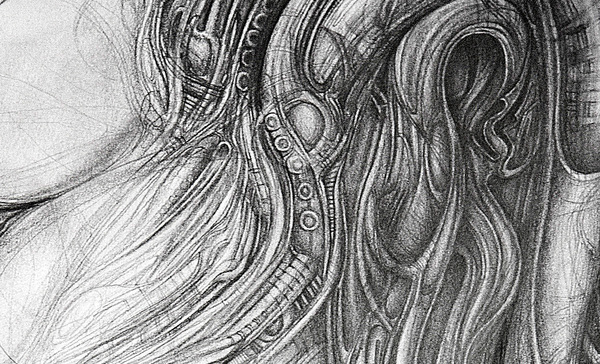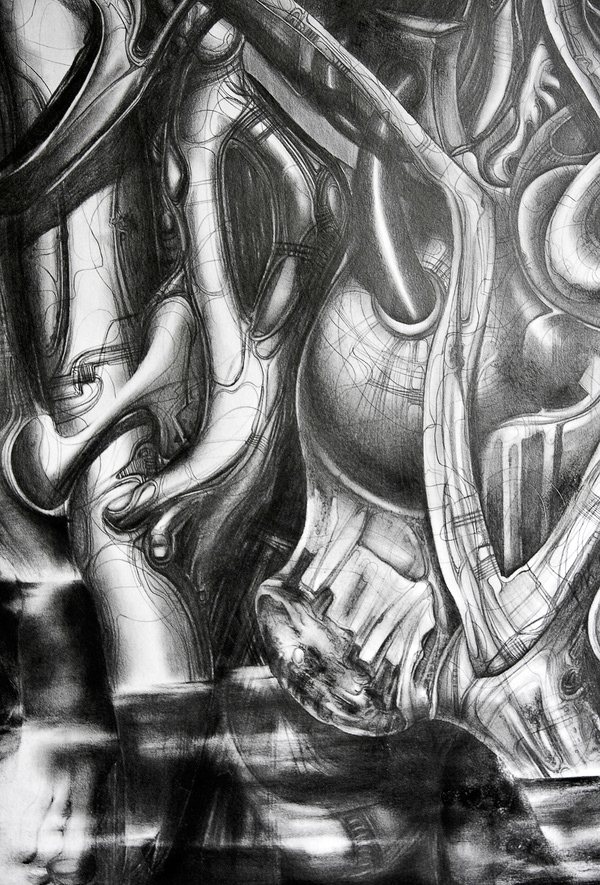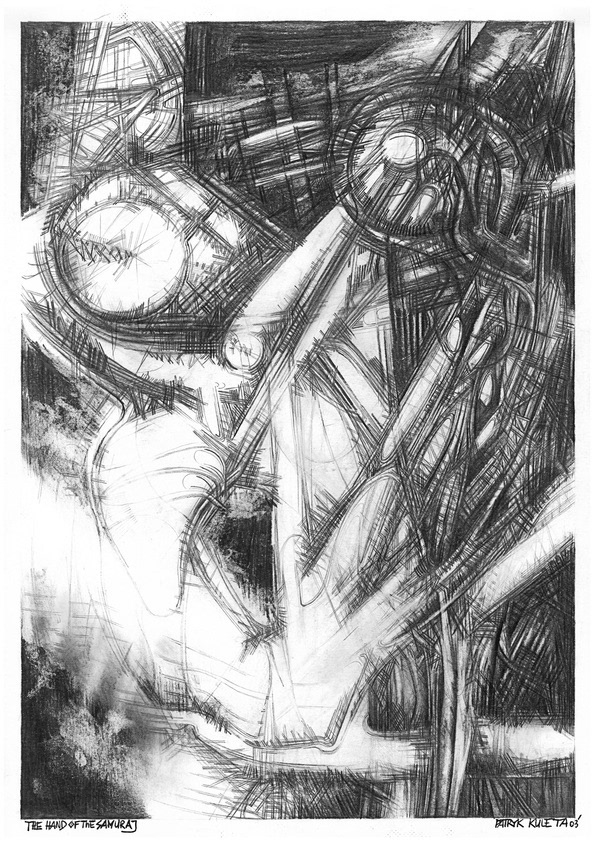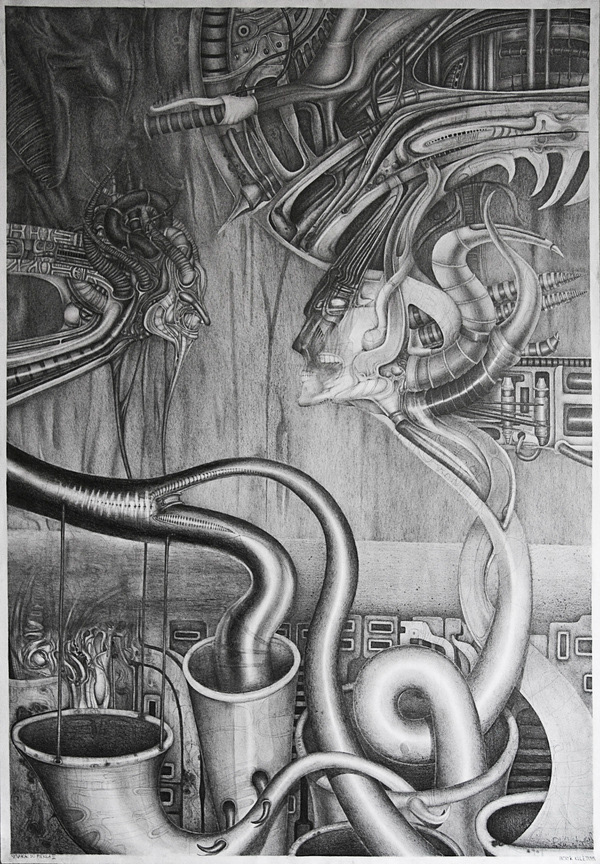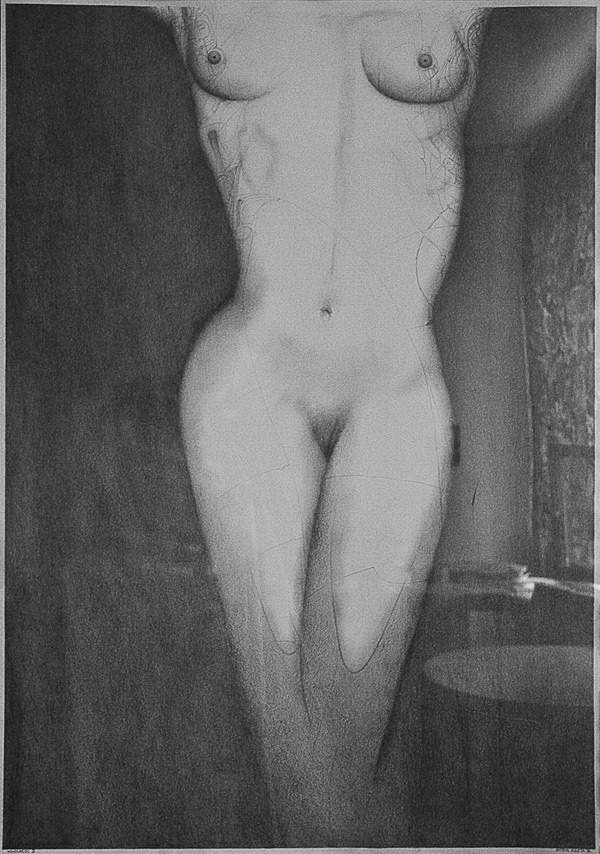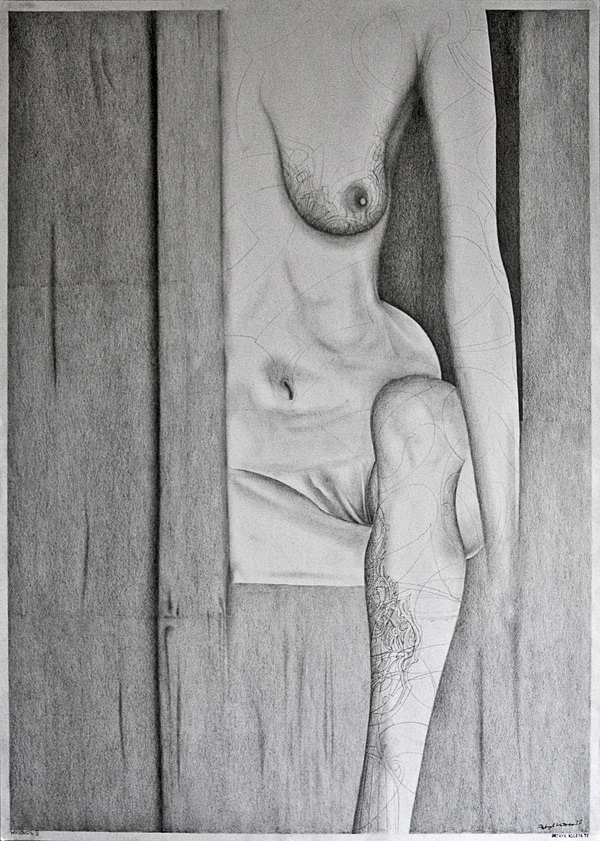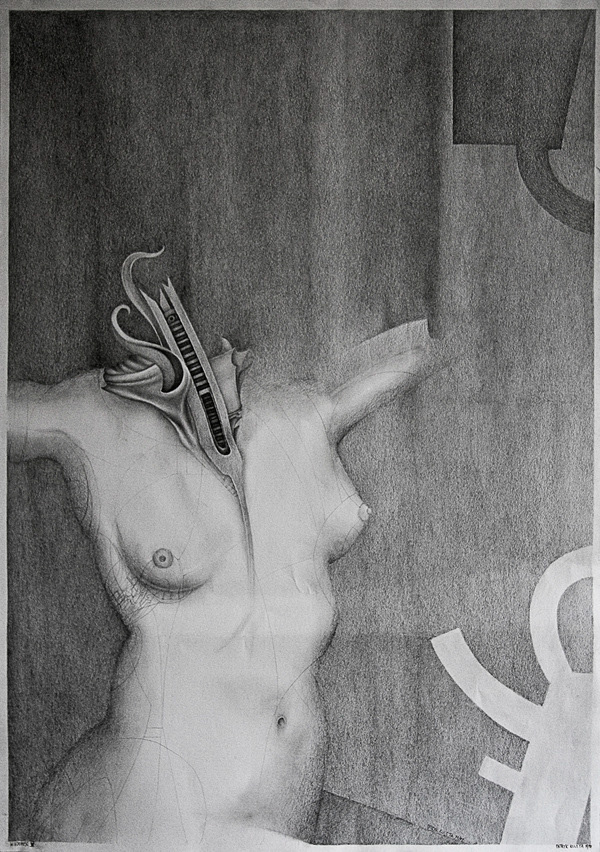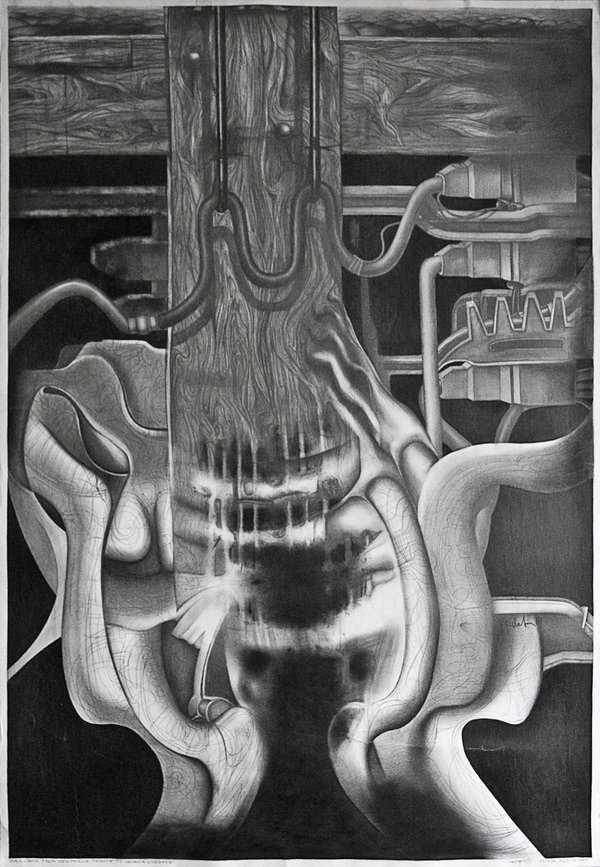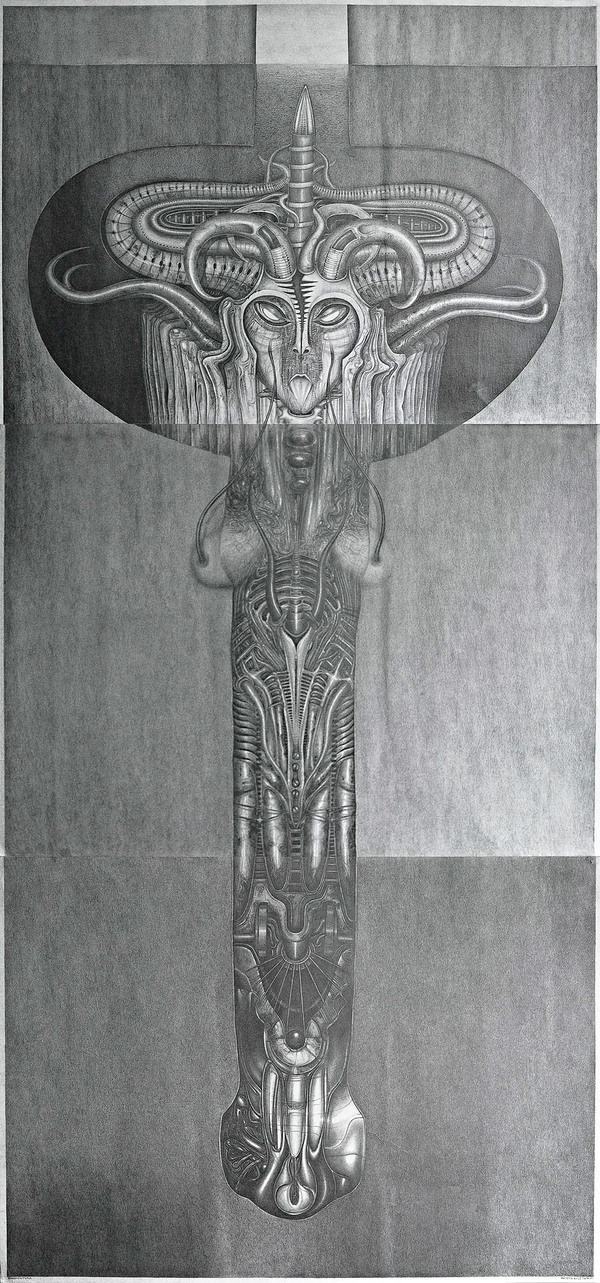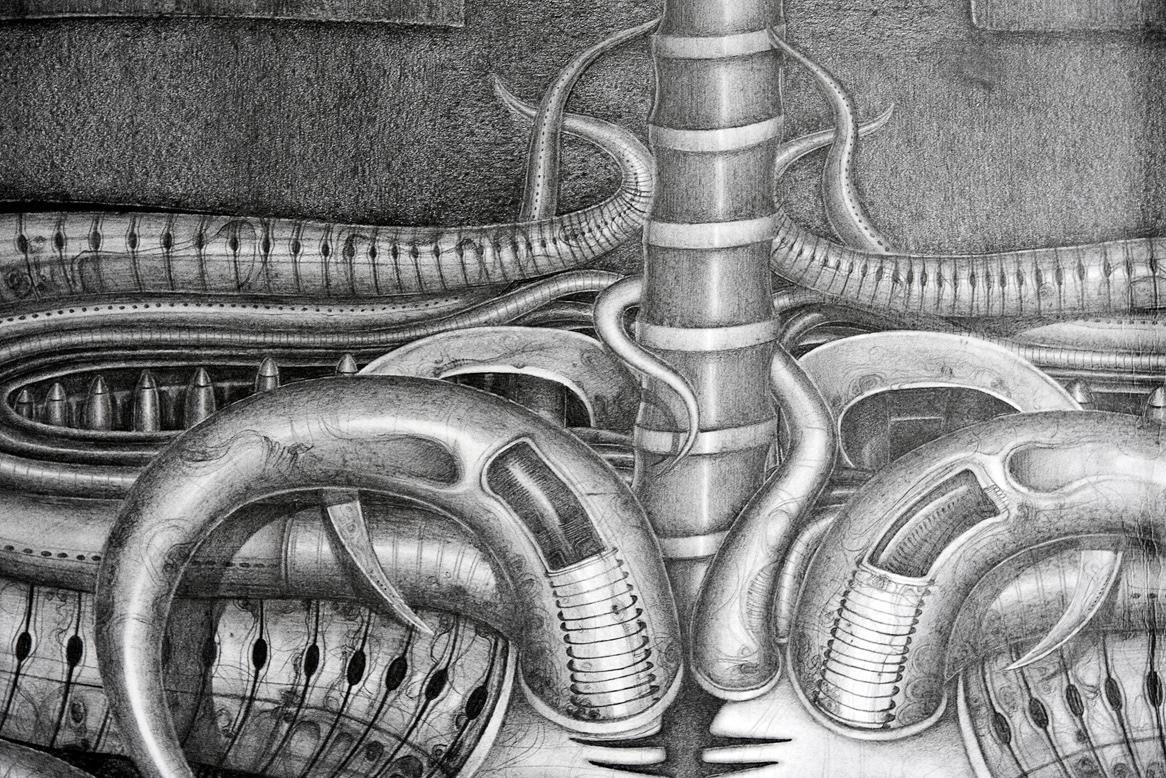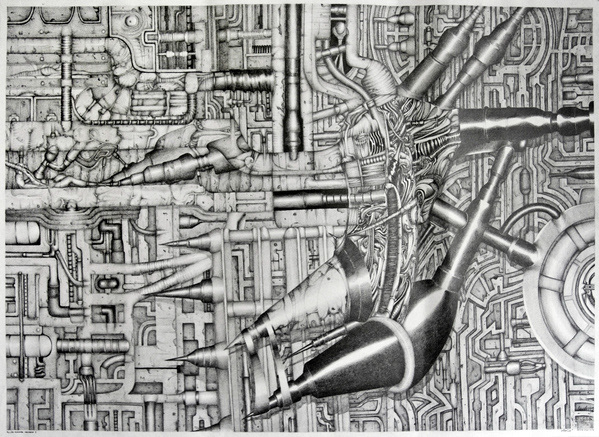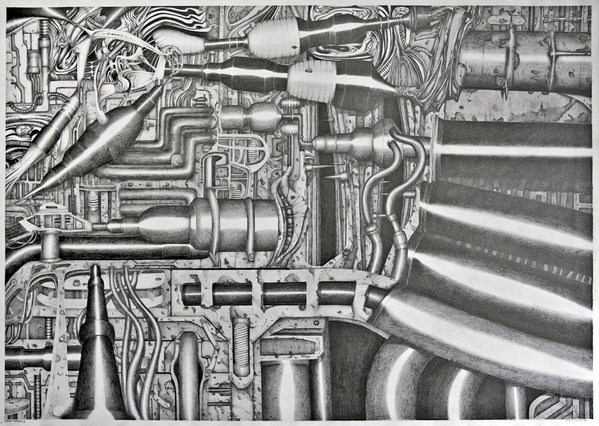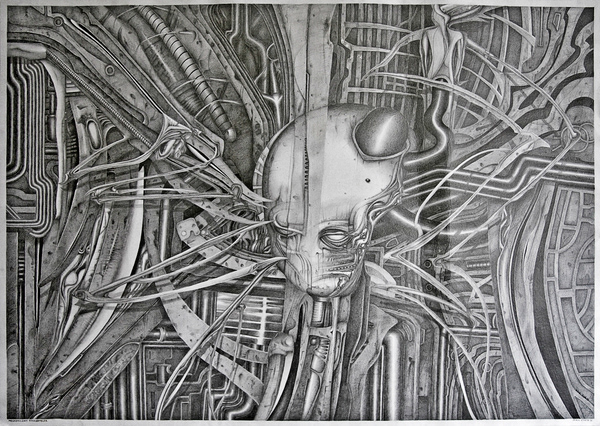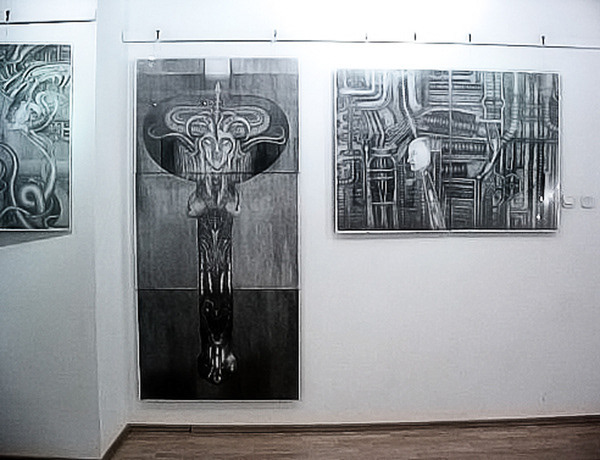 THE ONLY PICTURES OF MY WORKS IN THE GALLERY. WELL IT WAS LONG AGO AND IN TIMES WHERE IN POLAND THERE WHERE MAYBE 10 DIGITAL CAMERAS IN THE HOLE COUNTRY. HAHAHA ;-)))))).
THANK YOU FOR WATCHING :-)