Magenta Spa

Long exposure experiments at one of the Western islands of Sicily at the Marittemo Island and Portugal's West Coast.
These countries have some impressive rock formations rising above the water level.
Very surreal and horrifying looking but great for long exposure shots.
Last year I got Honorable Mention for that project at the very prestigious ND Awards.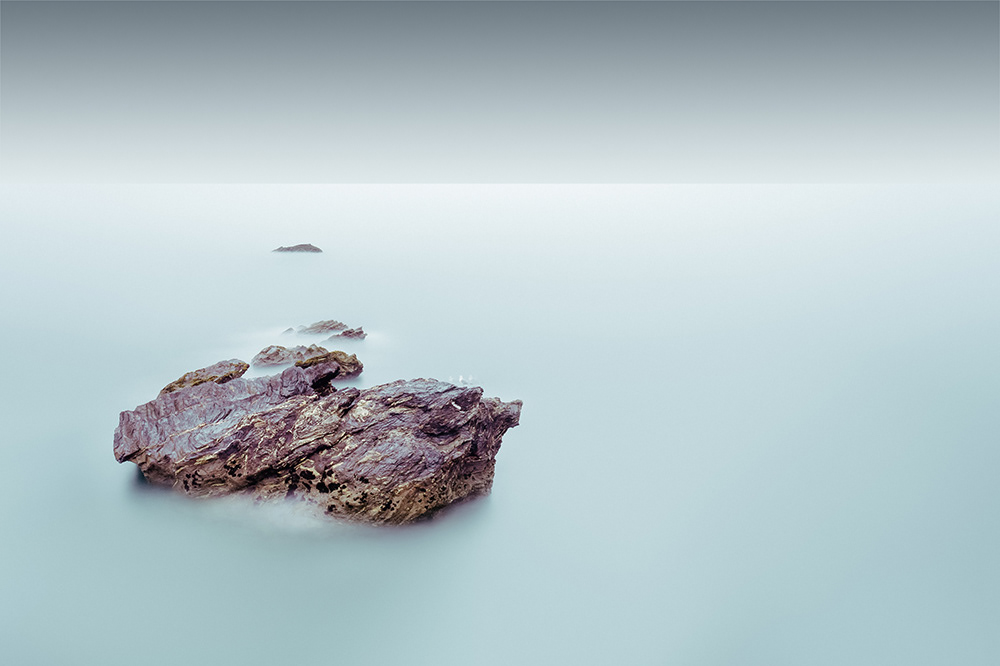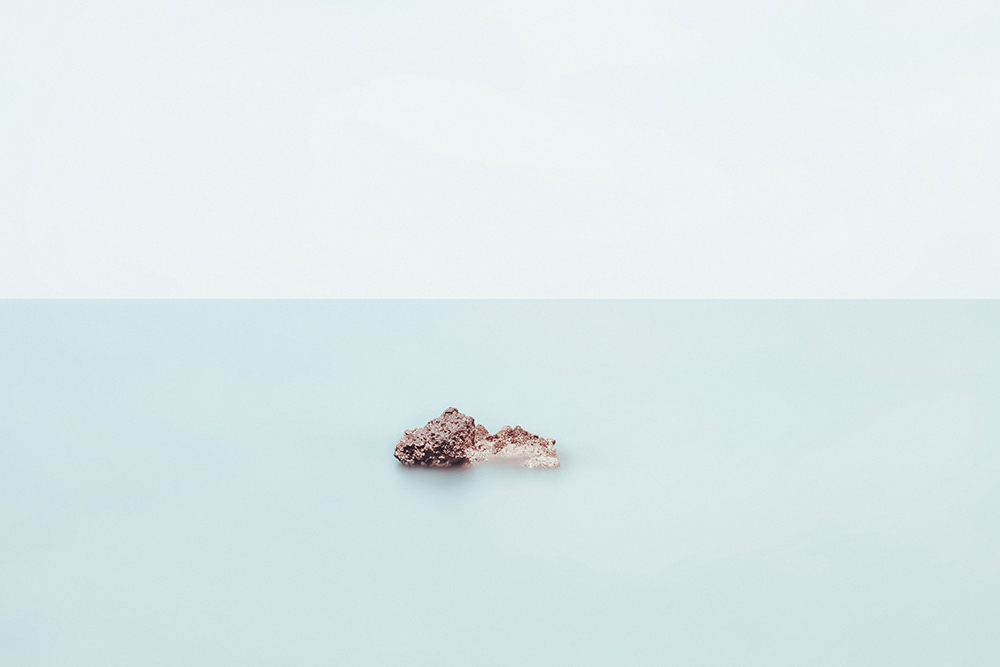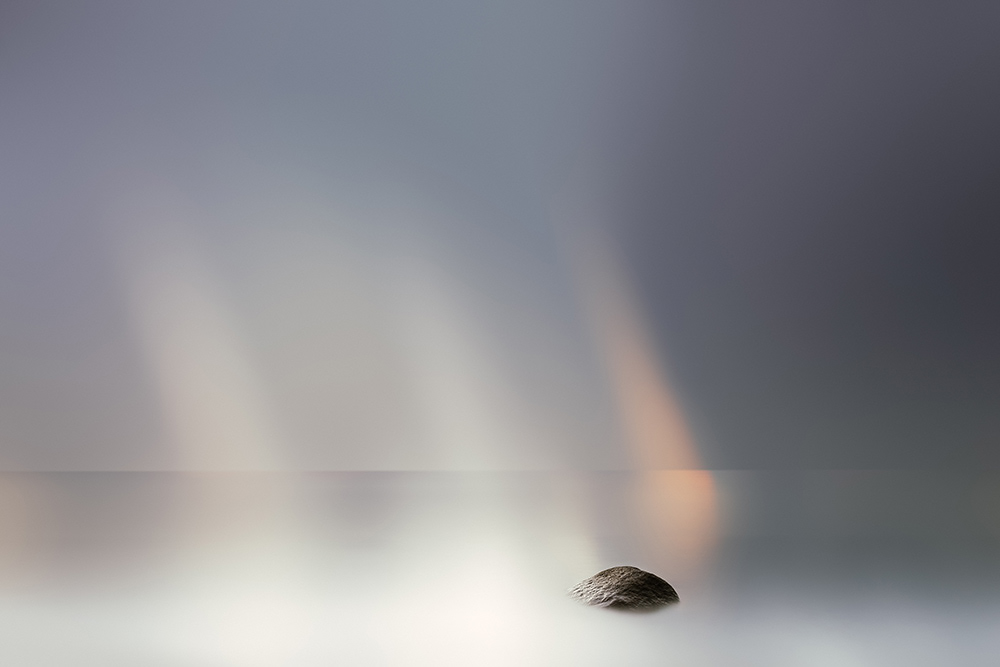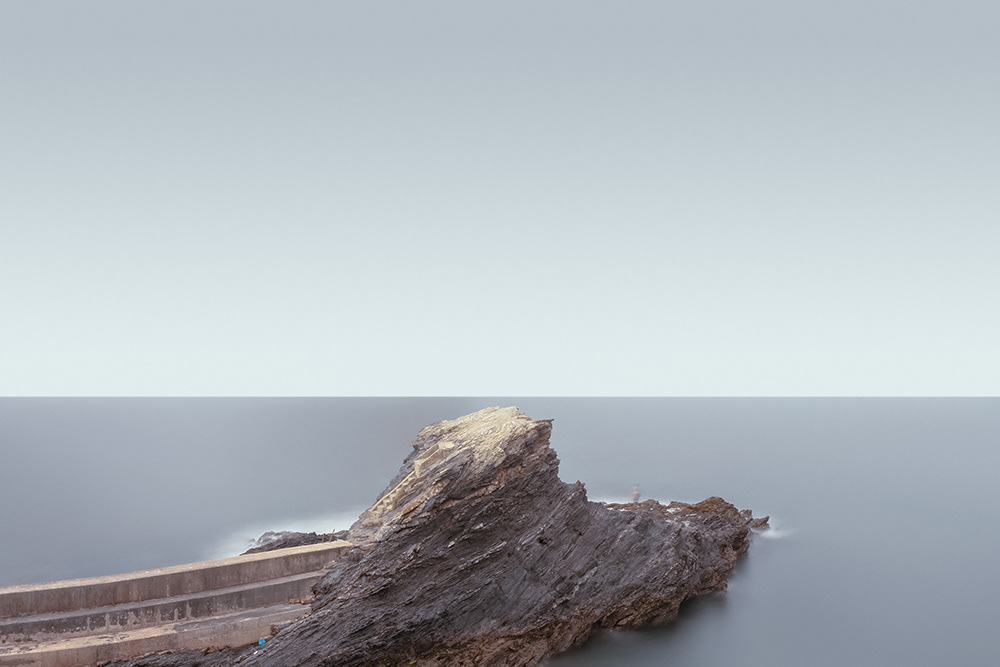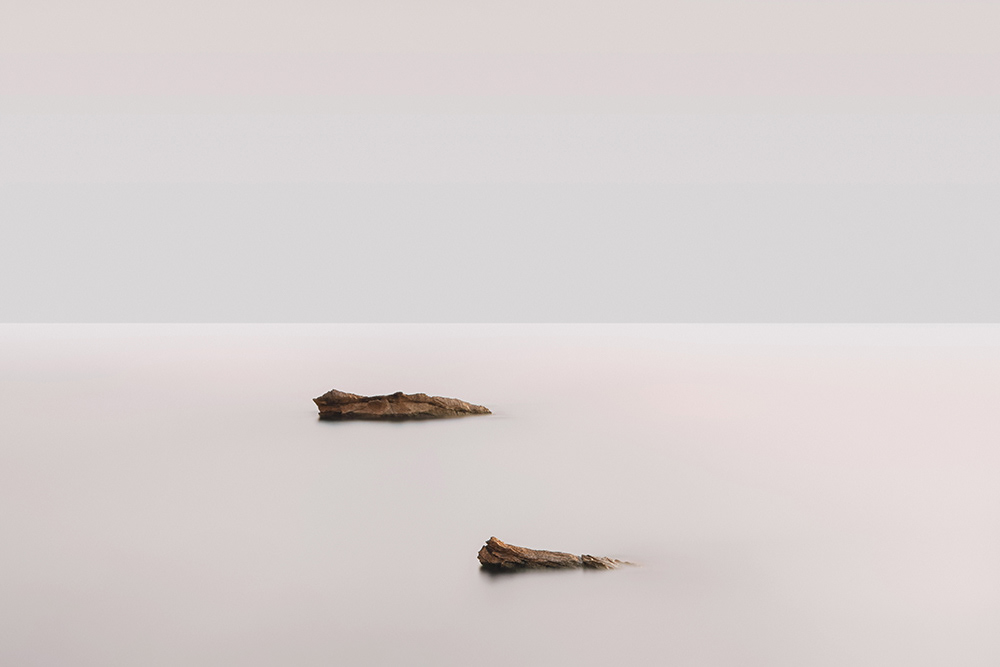 Images from this series are available at
or you can follow my work and different shots here: