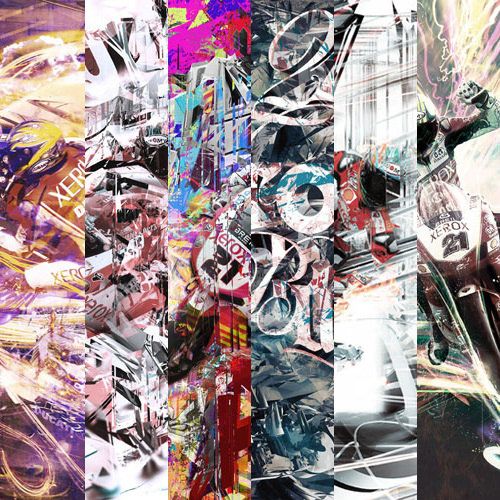 Introducing the
Honour & Glory
collection,
a tribute to Troy Bayliss by
Polish expressionist artist
Patryk Kuleta
Troy Bayliss w

in

ner of 3 World Superbike Chiampionships symbolizes the true Ducatista spirit in all its facets.

Troy Bayliss not only has played a key role in the Superbike achievements of Ducati, he has made the Ducati fans voice their passion. A truly great and genuine champion which has marked the history of Superbike racing.  

Inspired by his legend, driving style and attitude Patryk Kuleta has created 11 artworks which dramatize the performance of Troy Bayliss and the sensations of Superbike racing.

Pat Kuleta about his artworks: Light, energy, speed, a fracture of time in which anything can happen. The love for details.  An impressionistic madness of all mechanic parts inside the roaring superbike on the race track. "As much as Troy loves what he is doing I love to show his soul with my eyes".
Each artwork from this unique collection is limited to 21 world-wide and You can purchase those on the ducatiart page.
TROY BAYLISS Honour & Glory Collection.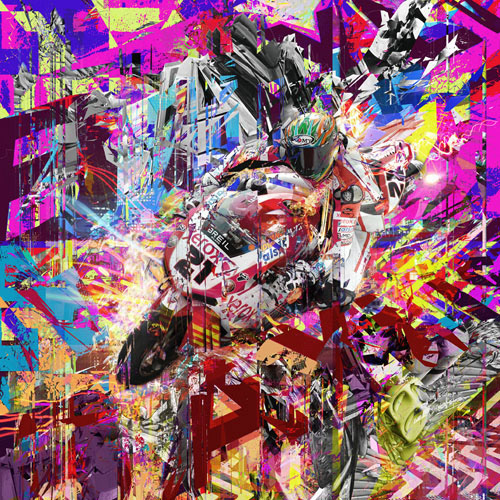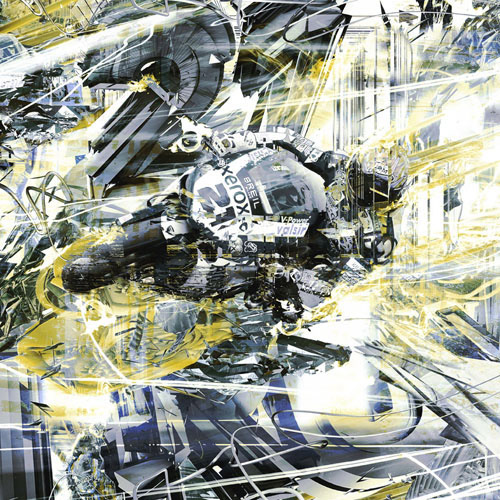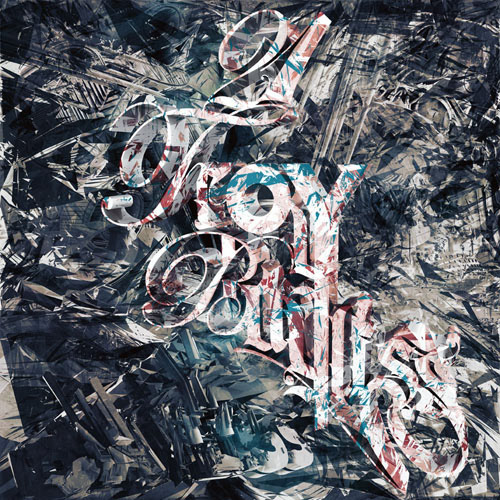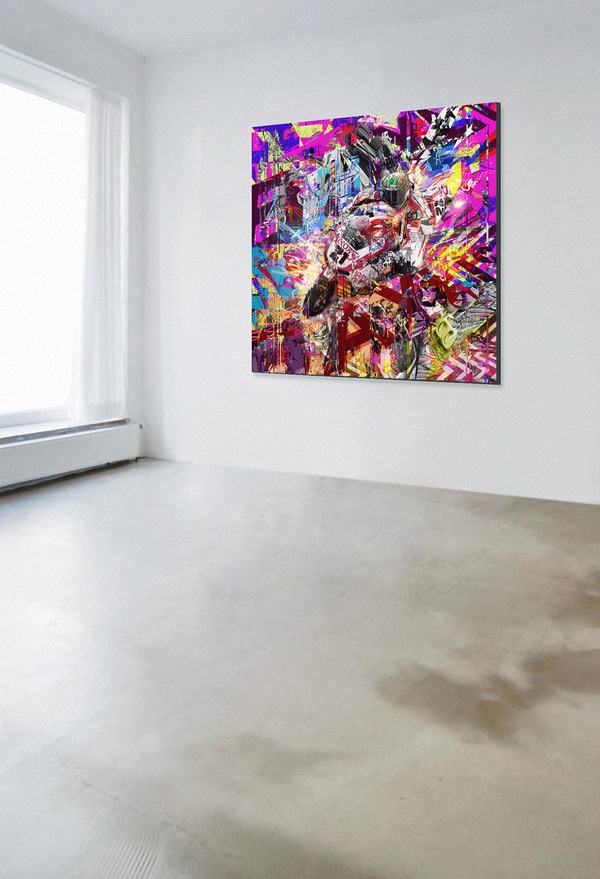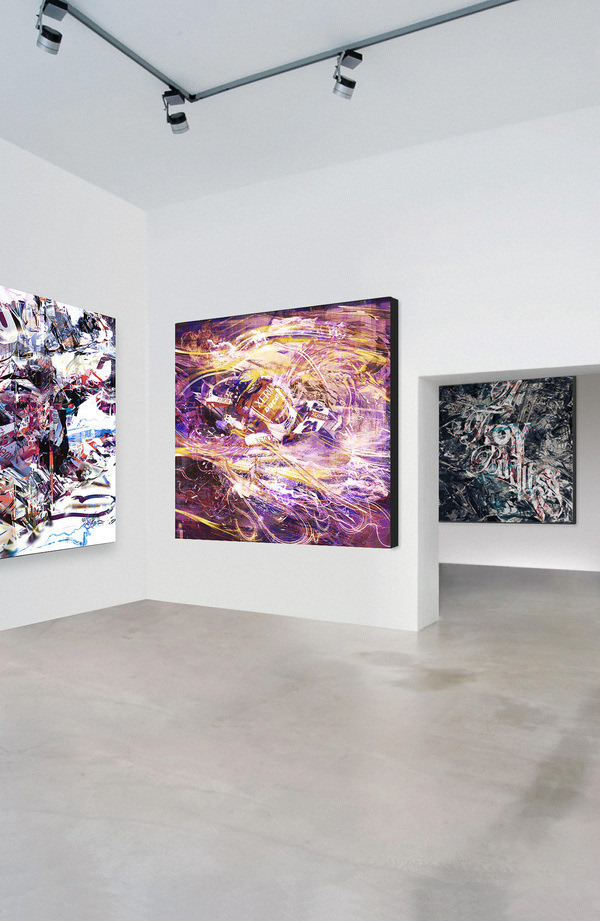 Hope You have enjoyed my artworks.
All rights reserved ©